Explore Crete in October and take benefit of our low prices
Explore Crete's beauties in autumn and create memorable experiences.
If you are looking to enjoy Crete's beauties, then October is the ideal time to visit Crete.
The weather is good, the water temperature is perfect and is the best time of the year you can enjoy the beaches.
You can visit Seitan Limania or Elafonisi beach, which are some of the best beaches in Crete.
Also, it is the perfect time to make road trips across the island to explore more beauties of Crete, and you can do it this with the safety and comfort of our new cars. 
You can visit Chania with the historical alleys, the old Venetian mansion, and port.
 The city is located about 135 km west of the Heraklion city.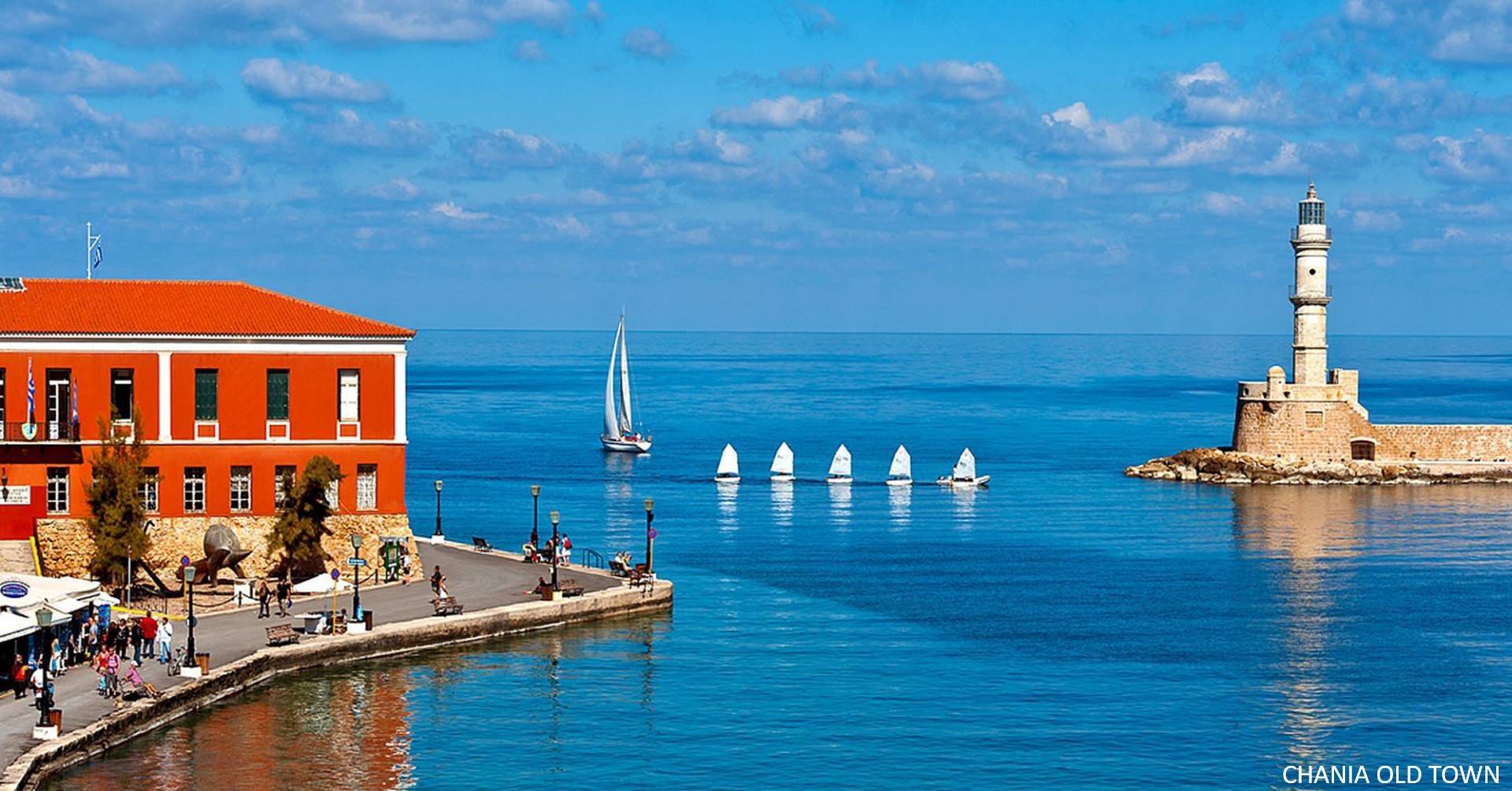 Choose your car and create memorable experiences with Beepit.
Tip: At your arrival, our staff can help you by suggesting you more sights you must see on our island.